Little change towards
big

healthy

natural

goal.
Source of GOOD GUT bacteria
1 ml = billions of live gut bacteria. A super dose of beneficial source for your intestinal flora! Simply consume some and enjoy the benefits.
This fermented drink concentrate ensures that good bacteria enter your gut 30 minutes after consumption.
100% vegan, lactose-free, gluten-free, suitable for pregnant and breastfeeding mothers, kids friendly, even your pet will benefit from it!

Natural Remedy You Should Give A Try
Discover how to optimize your health and well-being. Say GOODBYE to stomach aches, constipation, gas and bloating, heartburn, diarrhea, and crampy abdominal pain. Say HELLO to radiant skin and hair, more energy, fulfillment of hunger, stable blood sugar levels, healthy liver cells, stronger nails, and a POWERFUL immune system.
Become one of our HAPPY customers today!
"I LOVE this fermented drink concentrate. I have been using it for over a year and I have never felt better. It really does boost your energy and make you feel better. The taste took some getting use to at first, but now I love the taste. My skin is clearer than ever before, my hair and nails are stronger than they have ever been and my weight has stabilized. The best part is that this healthy lifestyle is so easy to maintain. Just three tablespoons of this fermented drink concentrate in a day can make a BIG difference for your well-being."
– Agnes (35 yr.)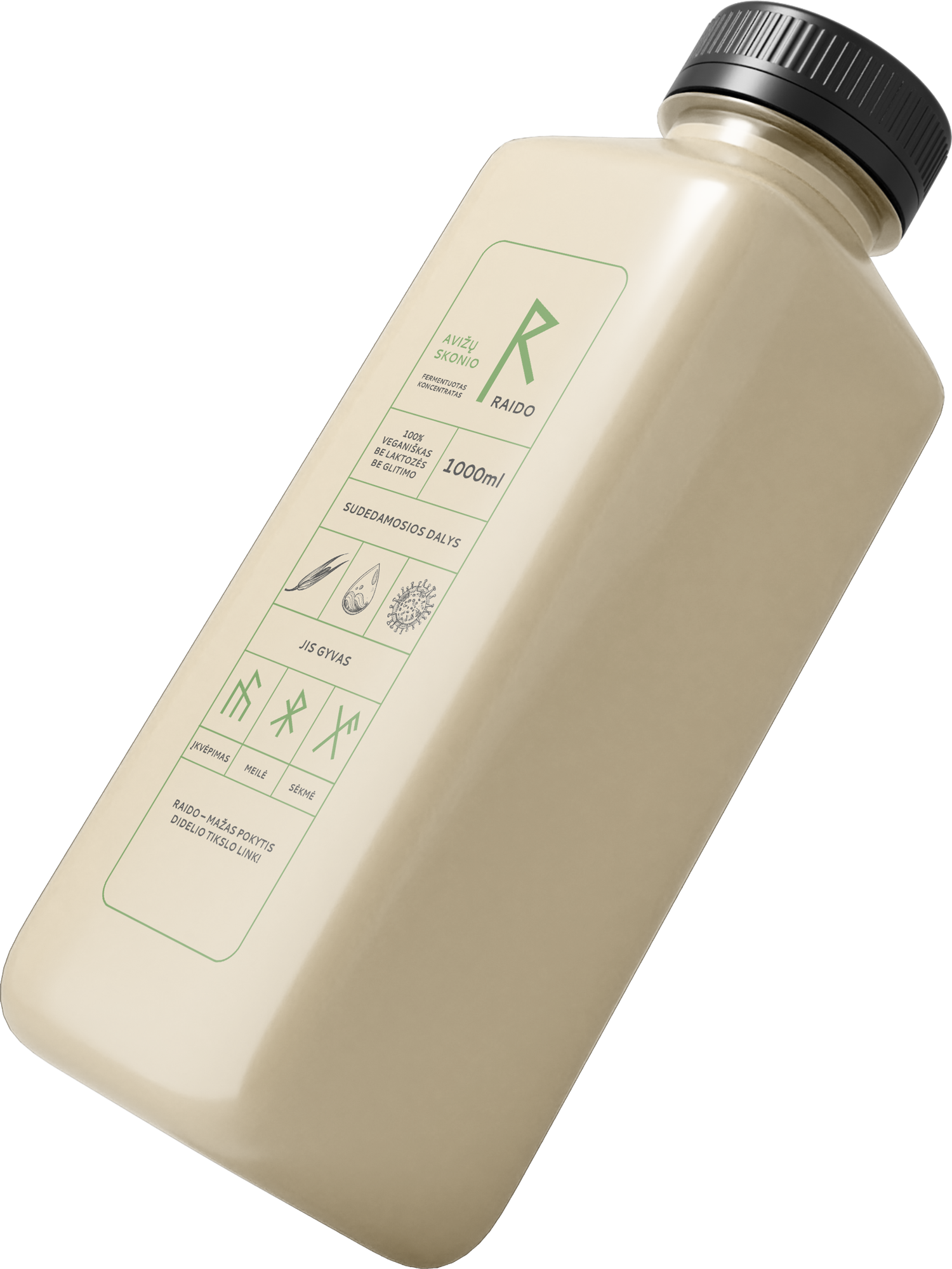 Journal
Small changes towards big goals! All about the impact of good bacteria on health and quality of life, healthy lifestyle tips, and MORE.
Subscribe to our newsletter for special offers and useful health tips!